5 Reasons to Consider Hair Extensions in Boca Raton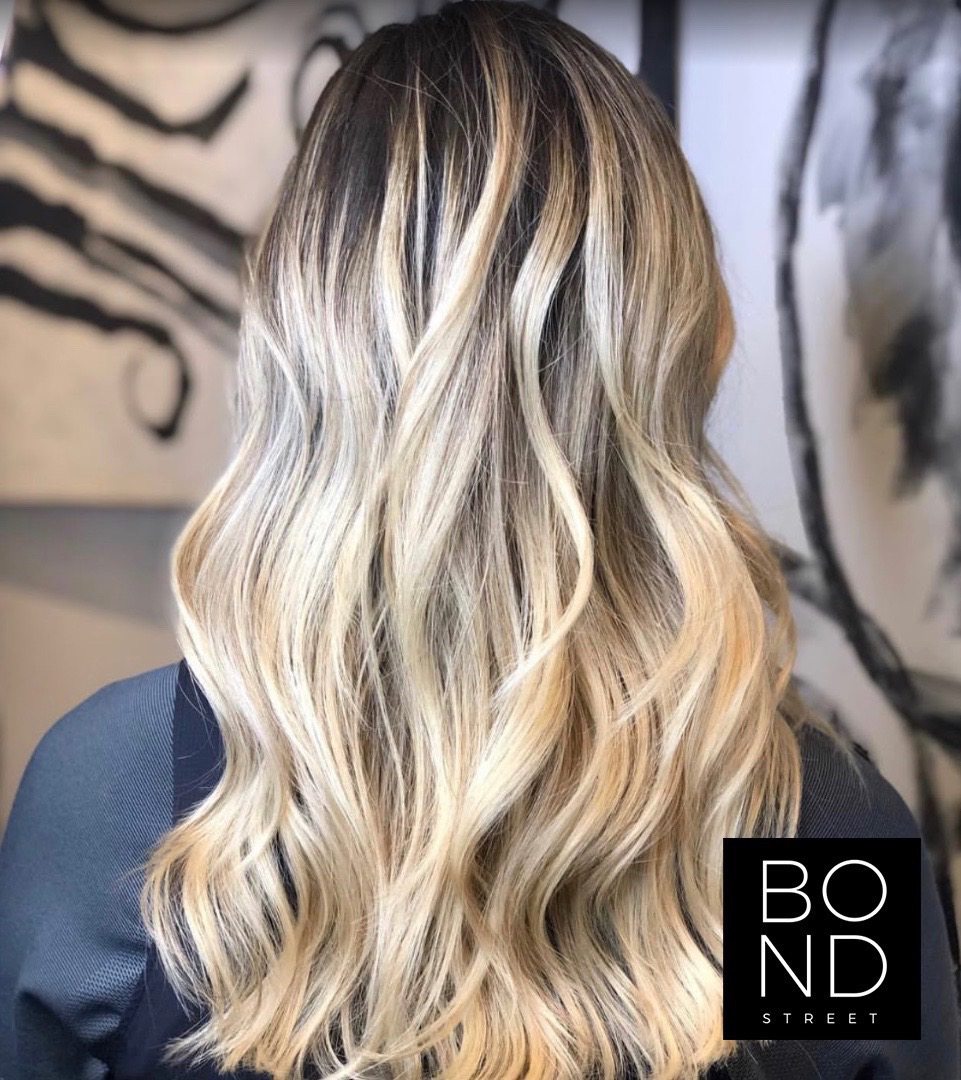 When women want a new look, one of the first things they think about is their hair. Many women opt for hair extensions in Boca Raton, Florida to easily transform their look. Bond Street Salon helps them achieve their hair styling goals, especially with professional hair extensions.
"Hair extensions are a popular option, and for many reasons," says Lauren Donald, owner of Bond Street Salon. "Once you've tried them, it's easy to see why a lot of people love them."
Hair extensions in Boca Raton are popular all year round. Here are 5 reasons to consider getting them:
Hair extensions are perfect for someone who has decided to grow out their hair but doesn't want to wait for the two-year process.
They are perfect for special events including weddings, seniors, senior photos, proms or occasions, enhancing the look for the special day.
Hair extensions can provide volume, helping to minimize the impact of hair thinning or loss, including alopecia.
Damaged hair, for example by coloring it too much, can rest when someone opts for hair extensions.
Hair extensions can help people gain confidence. No matter why they're having hair issues, extensions can help them feel good about themselves.
"Hair extensions offer a simple way to help achieve beauty goals," Donald added. "We have a team of hair extension experts happy to help people choose the type that's right for them."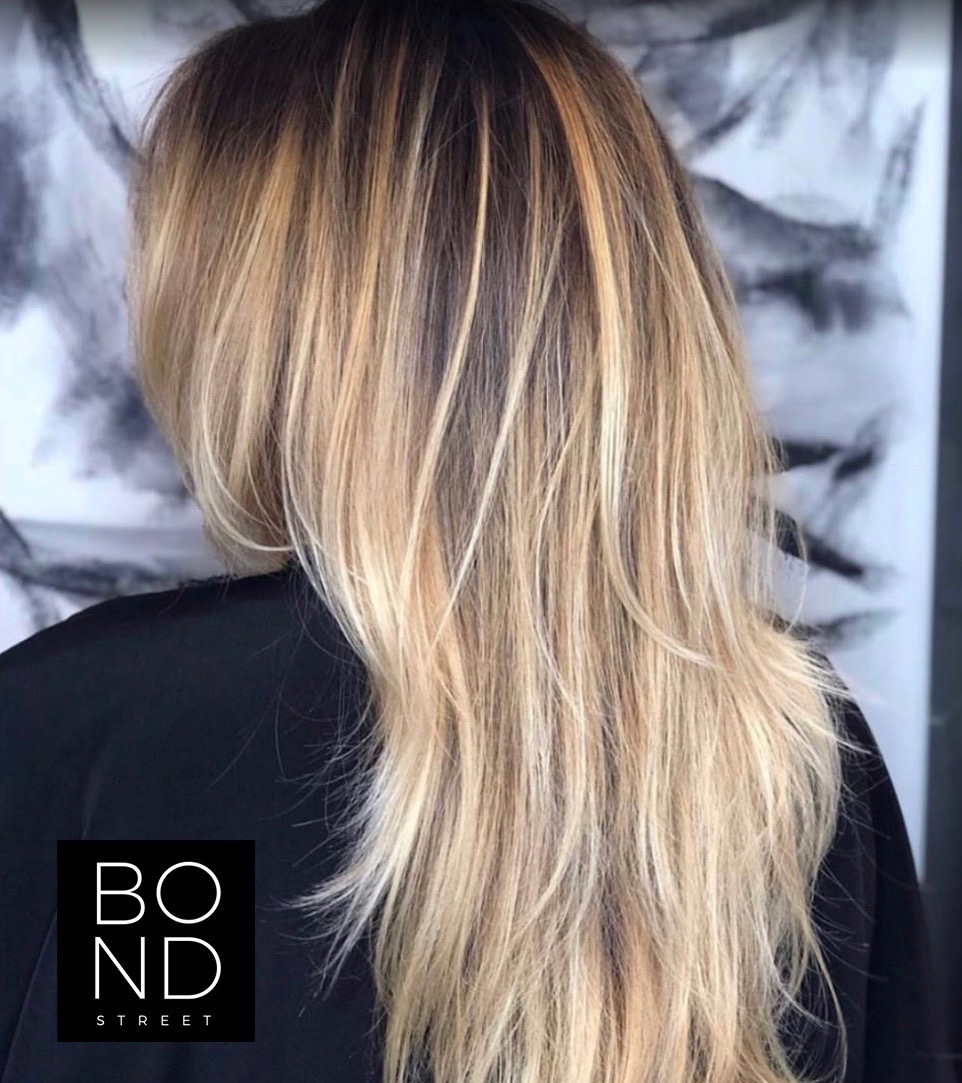 Bond Street Salon's expert team offers two types of hair extensions, which will help people achieve a natural, beautiful and long-lasting look. Both types are taped and tied by hand. One has the extensions hand-tied into the hair, while the other has them strategically glued into the natural hair. Both are a good option for a beautiful natural look, differing in cost and time. They are currently booking hair extension appointments for both styles.
Bond Street also offers haircuts, the latest trends and techniques for highlights, balayage, formal updo styles, formal styles and more. The full-service luxury lounge is located at 25 NE 2nd Ave, Suite 112 in Delray Beach. Named after the first Vidal Sassoon salon in England, Bond Street Salon has a team of internationally trained specialists. Donald spent time in London learning the techniques she teaches her new stylists. To schedule an appointment, call 561-330-8760 or log online: https://bondstreetsalon.com/hair-extensions-boca-raton/
About Bond Street
Bond Street is a luxury salon located in Delray Beach, Florida. The salon team takes a holistic approach to hair health when working with each client. The salon is owned by Vidal Sassoon cutting technique expert and educator Lauren Donald. Visit the website online for more information: https://bondstreetsalon.com/
Media Contact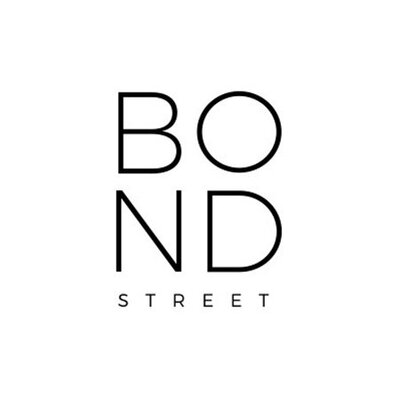 Company Name
Bond Street Lounge
Name of the contact
lauren mcdonald
Call
(561) 330-8760
Address
25 NE 2nd Ave #112
City
Delray Beach
State
Florida
Postal code
33444
Country
United States
Website
https://bondstreetsalon.com/