Ace Hair Extensions & Company now accepts their favorite Shiba Inu Coin, Dogecoin, Ethereum and more through Coinbase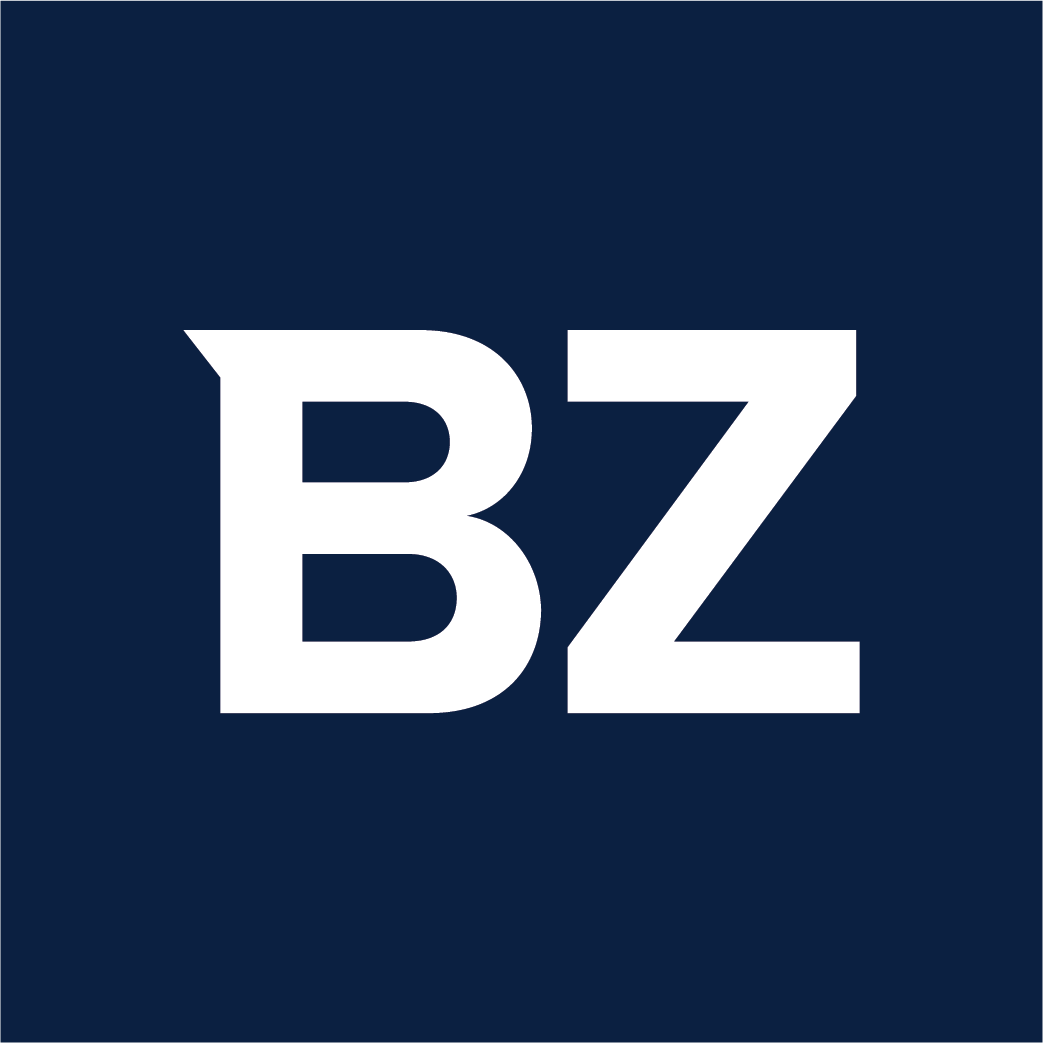 Owners Shawn J. Dowe and Hady Lopez of Dowe are enthusiastic about crypto and love the seamless transaction process their paying crypto customers get with Coinbase on their website www.acehairextensionsco.com and can't wait to see what Coinbase has to offer. 'other in reserve for the near and distant future.
They also recently partnered with Amazon to sell their variety of 3D mink lashes https://www.amazon.com/dp/B09PGSHF85/ref=smop_skuctr_view their #1 selling wig lace and glue https: //www.amazon.com/gp/product/B09P45FS98/ref=cx_skuctr_share?smid=A2GYR3YRNUM2EG and their tropical scented adhesive tapes and lace glue remover https://www.amazon.com/gp/product/B09P46BQRT/ ref=cx_skuctr_share?smid=A2GYR3YRNUM2EG.
Shawn and Hady are growing rapidly with Amazon and see a bright future with them. They hope to meet Jeff Bezos in the near future.
They have met many great new people in the beauty industry through their wholesale partnership with Abound, a B2B wholesale platform that has a seamless system for retailers and wholesale distributors. You can see all of Ace Hair Extensions & Company's wholesale wigs and many other products here:
https://helloabound.com/brand/products/1276628-luxury-lace-wig/edit. Please login or create a retailer account to unlock all wholesale pricing if required.
This weekend, Hady & Shawn were invited and will be in Lake Elsinore, California to attend a giveaway at a local beauty supply store that supported their family business at the start of the pandemic, by purchasing Hady & Shawn's products. Shawn basically, after they had reorganized and made adjustments to Ace Hair Extensions & Company because of Covid. Lakeshore Beauty Supply and Retail still proudly offers its products today.
When Hady and Shawn aren't recording in Los Angeles at Shopify's Podcast Studio to promote their vendors, salons, sponsors, or partners https://www.instagram.com/p/CaXkFdFJxhx/?igshid=YmMyMTA2M2Y= they're probably spending time with their family or do voiceovers for YouTube https://youtu.be/kOdJjoA0VvI.
Shawn and Hady mentioned that there were also other interests and future plans "We will always be connected to the beauty industry, it's our passion, and more than likely it will be forever, but we love also the electric car space, and really digging into what Elon Musk's Tesla and Chinese electric car maker Nio are doing Many large emerging lithium and car charging station companies will soon have to hire more people. "employees, which is great for everyone. And Real Estate. More real estate. We've always loved real estate. We purchased our first lot in the prestigious gated community of Mahogany Run with a beautiful golf course and a clubhouse in the northern part of the U.S. Virgin Islands of St. Thomas overlooking Puerto Rico and Tortola in 2013. After reading carefully and listening to Bill Gates, Jose Lima, Warren Buffet and Donald Trump, it's a no-brainer. must have real estate! »
Media details:
Company Name: Ace Hair Extensions & Company
Name: Hady Lopez of Dowe & Shawn J. Dowe
Address: 2060 Chicago Ave Suite A-13, Riverside, CA 92507
Phone number: 1-888-387-5410
Email: [email protected]
City: Riverside
State: California
Country: United States
Website: www.acehairextensionsco.com
Media Contact
Company Name: ACE HAIR EXTENSIONS AND COMPANY
E-mail: Send an email
Country: United States
Website: www.acehairextensionsco.com