Fine hair problem? Opt for ZALA clip-in hair extensions to add volume and length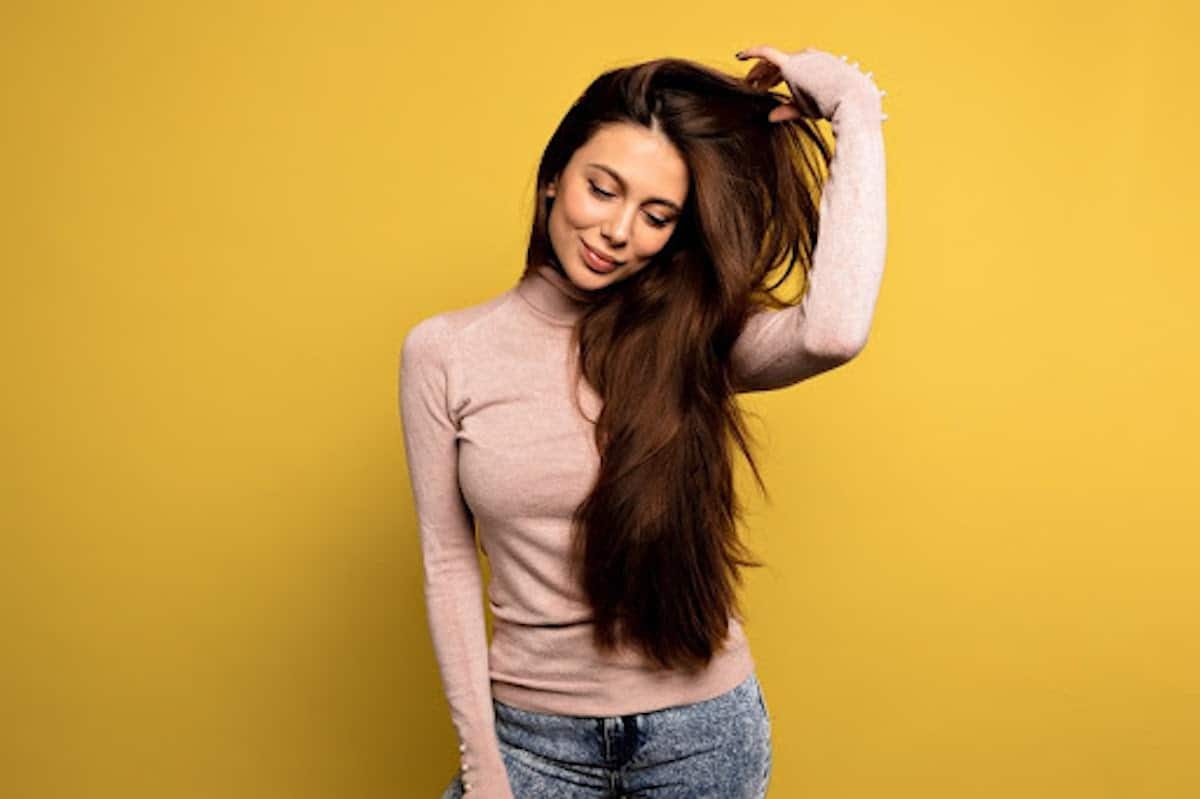 If you have thin hair, hair extensions are your savior for long, voluminous hair that you can style however you want. Of course, if your hair is already thin, you might worry about damaging your natural strands and keeping the extensions out of sight. Do not worry! Check out these tips and tricks for using Zala clip-in hair extensions to get all the benefits of thick, luscious hair without the hassle.
Tip 1: Buy the right extensions
It can be tempting to layer your hair with these clip-in human hair extensions to create as much volume as possible for your fine locks. Avoid doing this. The trick with fine hair is to avoid putting too much weight on it. This can cause unnecessary tension on your hair, which can damage the roots – the last thing you want!
Instead, you need to find the right clip in extensions for your hair needs to keep it beautiful and protected. Opt for a 120g set of Zala clip-in extensions, designed for fine hair. Space them evenly around your head to create the perfect voluminous look without straining your natural hair.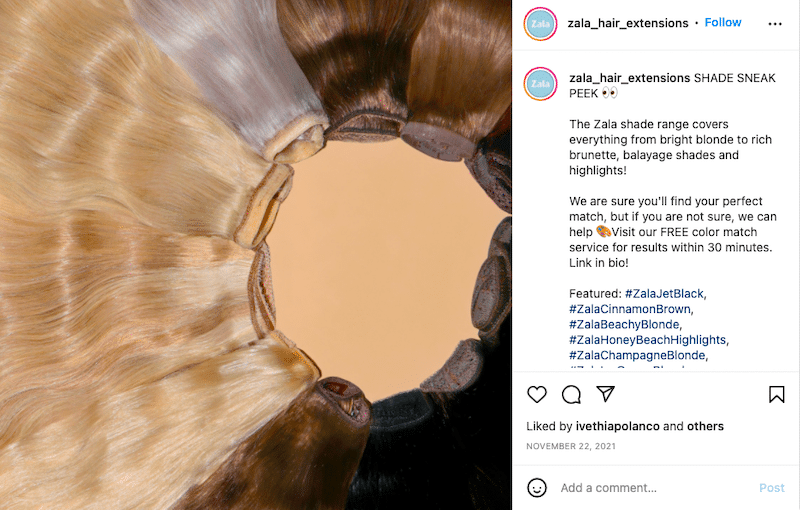 Tip 2: Choose the right color
While it's important to make sure you choose the right weight of hair extensions for your fine hair, you also need to be careful about your color choice.
With so many options on the market, Zala offers a free color matching service to help you find the right shade to match your natural hair. As for the blending step of the process, this will make it even easier to evenly blend your hair extensions with your natural hair for the perfect finished look.
Zala clip in extensions are also made from 100% human hair. You won't have synthetic faux locks sticking out of your natural hair – just quality luscious locks to add to your own, pulling together the perfect look.
Tip 3: Create some grip
With thin hair, there's often not much for the extensions to grab onto, which can cause them to slip through the day while wearing them. It's the last thing you want! Dry shampoo is your hero. This will not only help add some of the desired volume and texture to your hair, but it will give the extensions something to cling to, keeping them in your hair all day long.
When it's time to insert the hair extensions, simply spray some dry shampoo into your strands and gently massage it into the top of your hair. Now it's time to watch those extensions work their magic, with the help of the dry shampoo that keeps them in shape.
Other ways to create grip? Try combing or even curling your hair to create the perfect hold for your extensions.
Tip 4: Create an anchor
Do you suffer from short, wispy lumps that hang down the back of your head below your neck? You're not alone! Of course, it's almost impossible to attach hair extensions to these little pieces – they're bound to slip right off. Luckily, you can still create an anchor for these hair extensions.
Take a section of hair at the nape of your neck and wrap it into a thin bun. Then secure it in place with a few bobby pins. Use that little bun at the bottom of your head as an anchor for the first set of clip-in hair extensions. Once you have this base, you can then pull up the rest of the hair.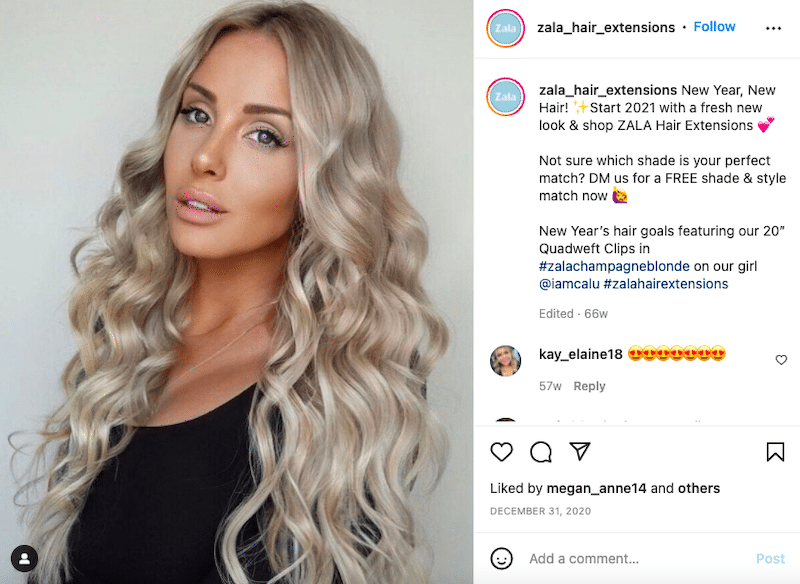 Tip 5: Blend with curls
Finally, it's time to show off those luscious long locks and take them out into the world! If you're looking for the best way to blend your extensions with your natural hair for a seamless look, try adding some curls.
Remember, always step away from your face to create the perfect, natural look. Choose the size of your locks, large or small, and cut strands of hair – the more hair, the bigger the curl. You might even want to run your fingers at the end to create the perfect wavy style, with your hair extensions perfectly blended together for an amazing look that will go with you every day.
It's never been easier to create volume and length for fine hair. With these tips and tricks up your sleeve, you can create a new style whenever you want!