Five best hairstyles to enhance your look this season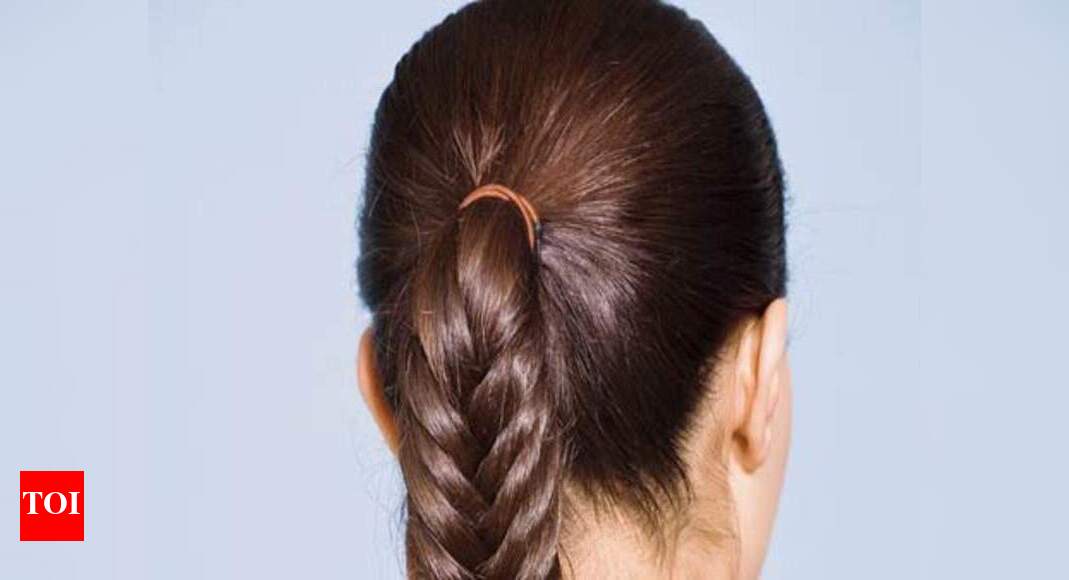 [ad_1]
The walls are decorated and New Year's happiness sets in. As the winter season brings the warmth of festive shopping and the celebration of togetherness, here's what can double the joy. It's the excitement of dressing up.
Here are some interesting hairstyles that will keep your mind in mind as you plan your look for 2021.


Relax in style– let your locks open and create elegant waves to add glamor. Gently curl the ends or just crunch your curls and let them come loose. For more glamor, you can also pin up part of your hair with a sparkly pin or hair accessory.


French braid – Side French braids are super stylish and can instantly spruce up your simple party look. Simply braid one side of your hair in French and pin it back, along the nape of the neck.


The glamorous fishtail– A glamorous take on the classic ponytail, the fishtail ponytail is perfect for dressing up this festive season. If you are thinking of a close, neat and elegant look, go for the fishtail!

Twist a bun– Here is an easy but extremely glamorous hairstyle for your next party! The twist bun can be best complemented with loose locks on the face and a bit of volume in the crown area


Accessorize your hair– Now is the time for you to unbox those stylish headbands and stylish hair accessories that have long been overlooked over the year. Accentuate your glamorous look by pairing a headband with a simple bun or combed back hair.

[ad_2]