Oily hair | hair treatment
Do you struggle with greasy hair in the winter? This guide will help you keep your scalp and hair nourished, healthy and shiny.
It may sound a little weird, but many have oily hair in the winter. Even after frequent washes, greasy locks are difficult to manage. However, you don't have to worry anymore. This article will tell you how to deal with oily strands in cold weather.
Why does hair get oily in winter?
Contrary to myths, our scalp continually secretes oil in winter. If you do not wash your hair regularly, it becomes oily and dirt starts to accumulate on the strands as well as on the scalp.
Also, woolen clothes in this weather add dust and dirt to the scalp, making strands oilier than ever as oil is trapped in the dermal layer.
How to get rid of oily hair in winter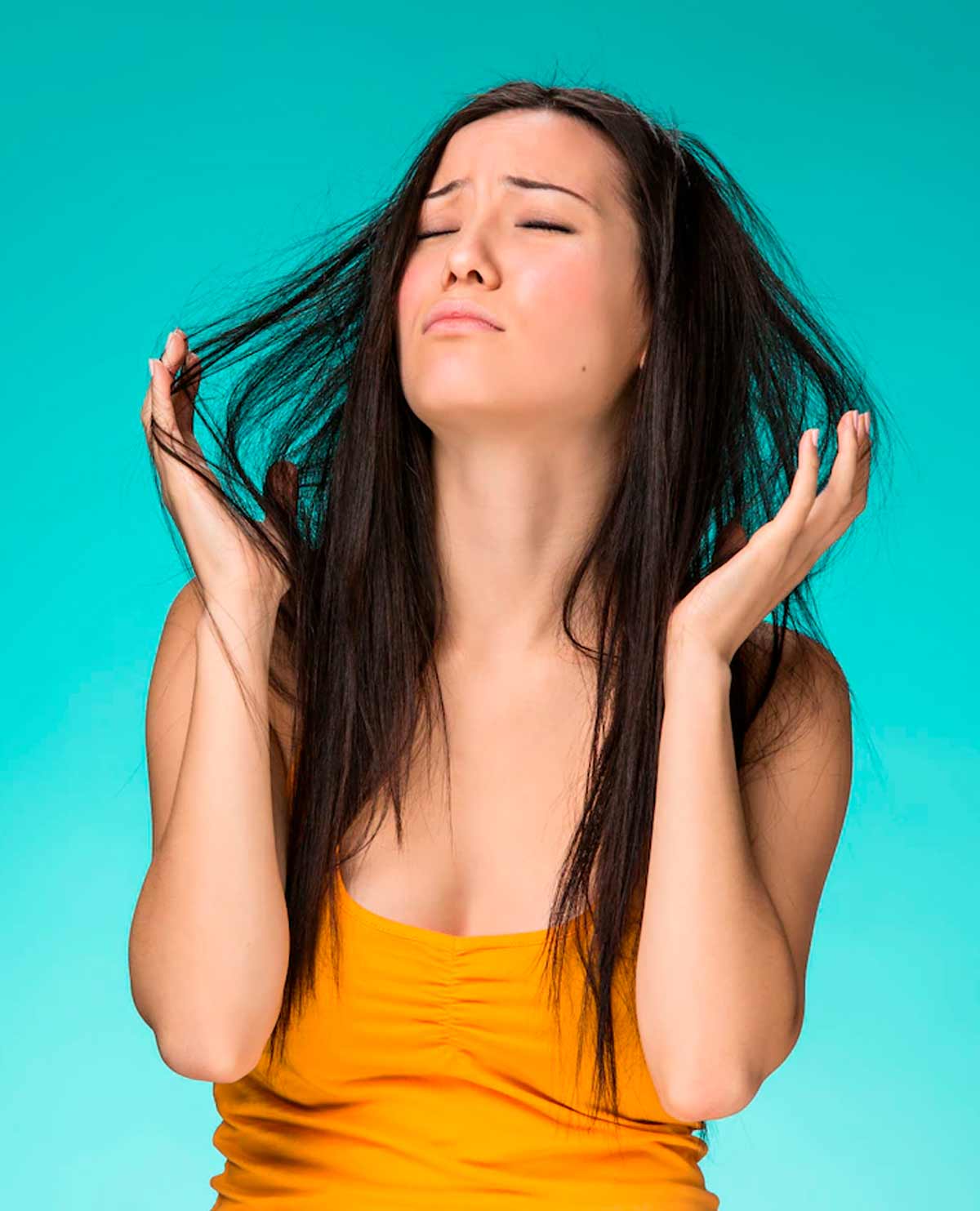 It is recommended not to wear your locks in a tight hairstyle. They are best styled loosely into a braid, messy bun or half ponytail.
Keep the combs clean. You can often find dirt built up inside the teeth of the combs or the bristles hanging from the brushes. You need to clean them frequently.
Wash your hair at least twice a week. This will help rinse off oil, dirt and dust.
Use clean pillowcases. When you sleep, you lay your head on a pillow, if the blanket is dirty, it will also add dirt to your hair.
Brush the hair often. Combing your hair daily or twice a day will help distribute the oil throughout the length and prevent strands from sticking together.
Use a clarifying shampoo. If a mild shampoo isn't for you, use a clarifying shampoo once a week to deeply cleanse your scalp and get rid of oil.
Avoid touching the hair frequently. When you touch your strands or scalp often enough, you risk transferring unwanted dust, which will make your strands oily.
Try a hot oil massage. If you have dandruff and oily streaks, you can try a hot oil massage followed by washing your hair with a mild shampoo.
Natural ingredients to remove oil from hair
apple cider vinegar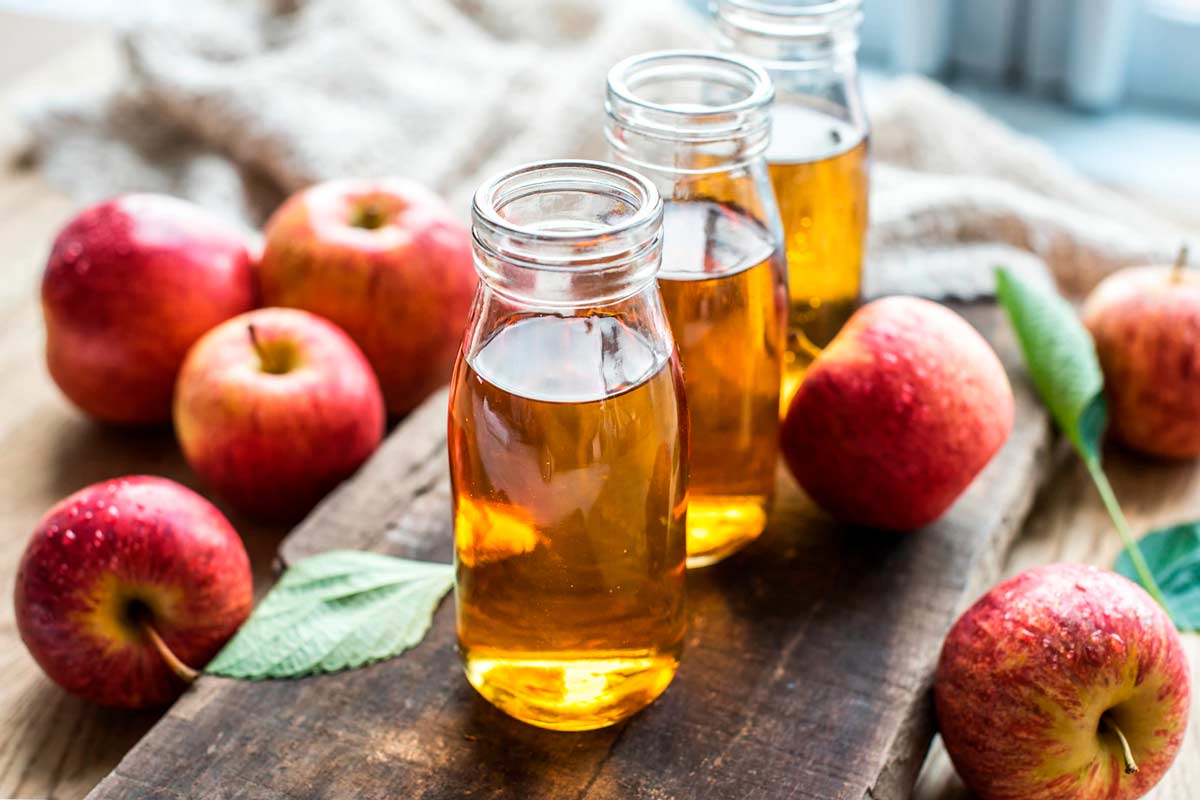 With your shampoo, add a tablespoon of apple cider vinegar. Massage your scalp with the mixture. It will help relieve itchy, oily scalp and dirty hair. Rinse off the foam after a few minutes.
Don't miss: DIY masks for long shiny hair
Aloe Vera
Aloe Vera is a natural conditioner as well as an agent to get rid of oily hair. Mix aloe vera, apple cider vinegar and lemon juice in a 2:1:1 ratio. Apply the paste to your hair and wash it with shampoo after 15 minutes.
Don't miss: 5 different hairstyles inspired by Jacqueline Fernandez
Green or black tea
Green tea or black tea extracts can help regulate sebum production. In a cup, boil green or black and let cool. Strain the tea and massage the scalp with it. After 15 minutes, wash your hair with your shampoo.
Also look
Did you like this article?