Tips for Finding the Best Hair Extensions in Boca Raton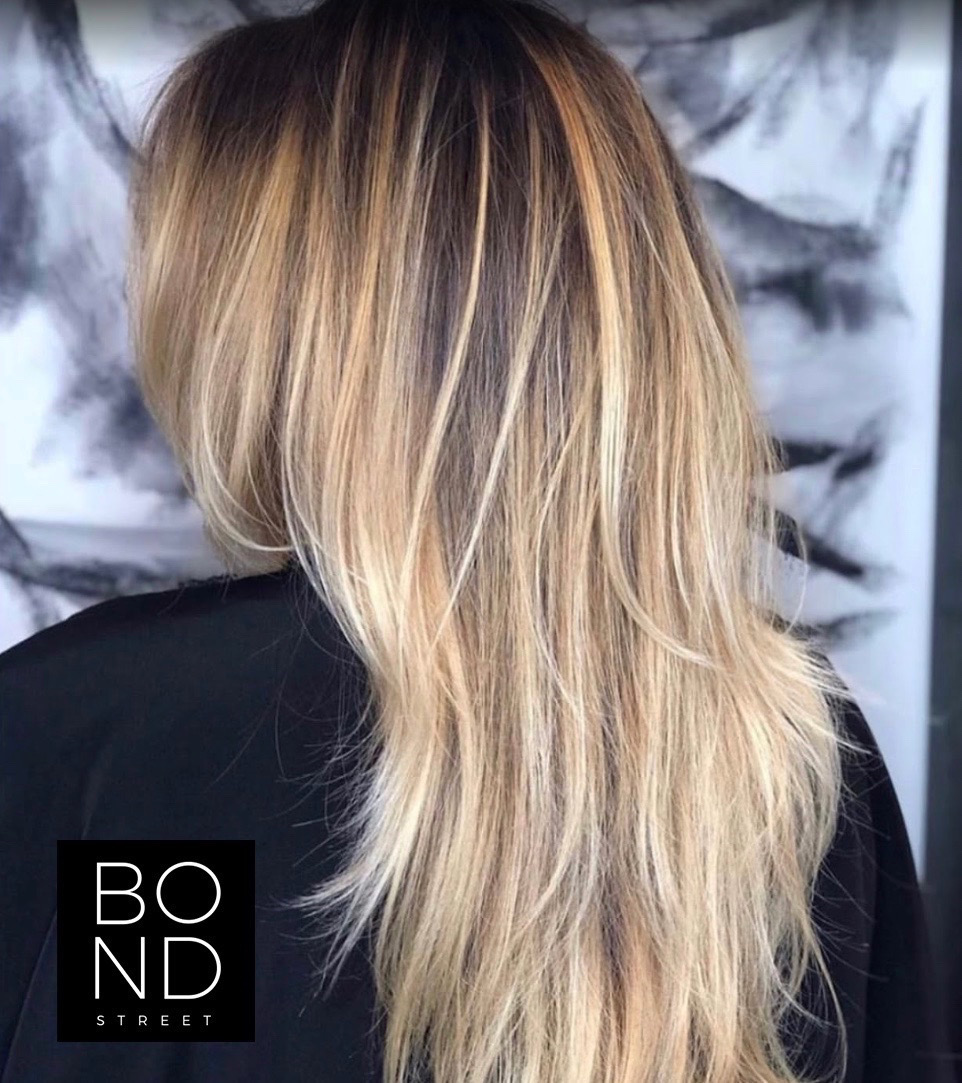 Many women are discovering the benefits of wearing hair extensions, sending them looking for the perfect place to have them done. It is essential to choose a salon that has experts to ensure that they are set up correctly and will last longer. These Bond Street experts have helped make the salon one of the best for hair extensions in Boca Raton.
"Our team of professionals know all about hair extensions," says Lauren Donald, owner of Bond Street Salon.
There are many reasons why more people are choosing Bond Street Salon for their hair extensions. Boca Raton residents and visitors choose the lounge for a variety of reasons, including:
The possibility of having a consultation and obtaining answers to all their questions. Hair extension experts will take the time to answer all questions and help each person determine which type of hair extension is best for their situation.
Bond Street Salon offers two main types, including hand-tied natural and taped. Both are expertly installed by professionals who provide full maintenance instructions.
Bond Street stylists are trained overseas and keep their skills up to date with the latest trends. They are very experienced in hair extensions, whether it's helping people gain volume, lengthen their hair, or do both.
Have an understanding of alopecia and thinning hair issues and how to help those affected.
Whether it's for a special event or occasion or to transform their look, Bond Street's experts know how to help people achieve their hair goals.
"Once people visit our salon, they never want to go anywhere else," Donald added. "We make sure to give them the best treatment, and our team does an amazing job!"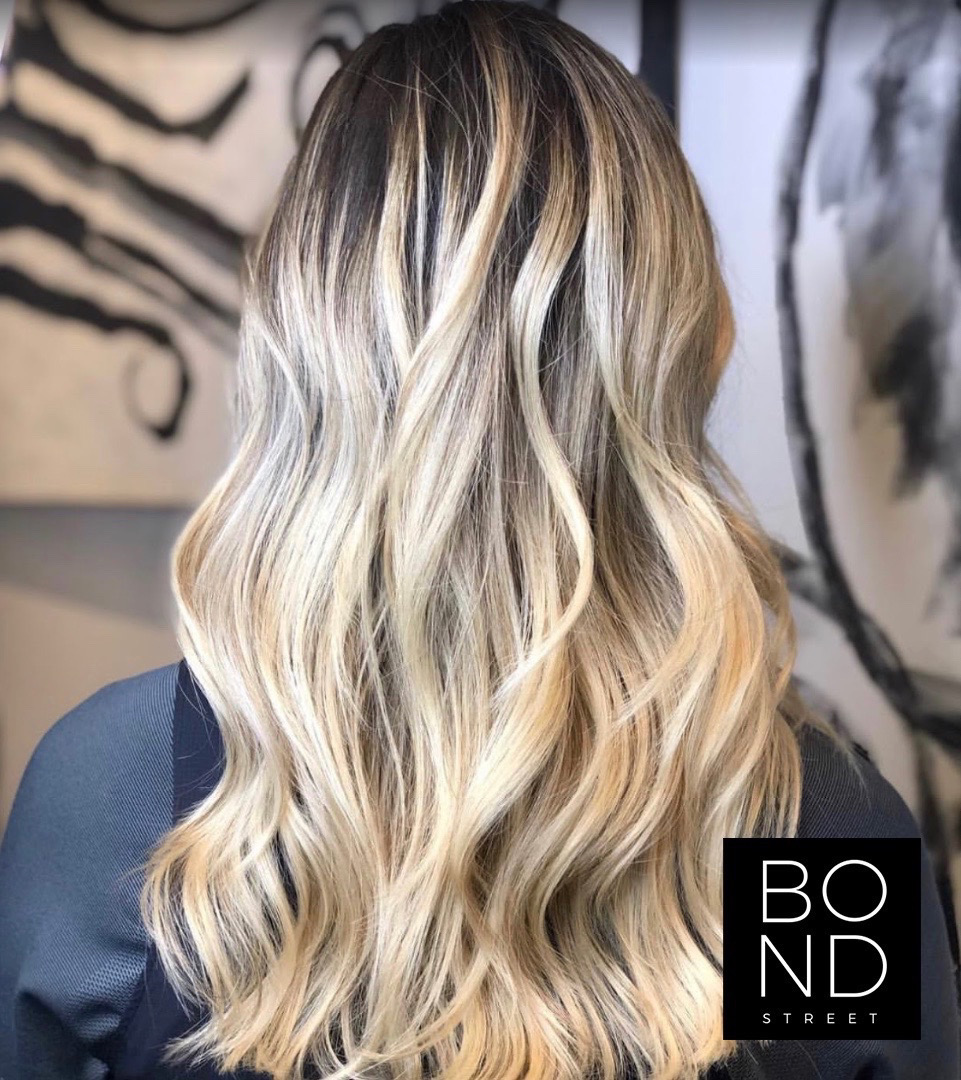 Those interested in hair extensions in Boca Raton can call for a consultation appointment at 561-330-8760, or log on online: https://bondstreetsalon.com/hair-extensions-boca-raton/
Named after the first Vidal Sassoon salon in England, Bond Street Salon is a full-service luxury salon located at 25 NE 2nd Ave, Suite 112 in Delray Beach. Bond Street offers the latest trends in haircuts, techniques, highlights, balayage, formal styling and formal update styles. The team of experts led by Lauren Donald, who spent time in London learning the techniques she teaches her new stylists.
About Bond Street
Bond Street is a luxury salon located in Delray Beach, Florida. The salon team takes a holistic approach to hair health when working with each client. The salon is owned by Vidal Sassoon cutting technique expert and educator Lauren Donald. Visit the website online for more information: https://bondstreetsalon.com/
Media Contact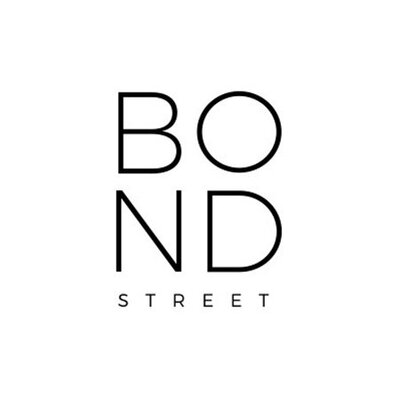 Company Name
Bond Street Lounge
Contact Name
lauren mcdonald
Call
(561) 330-8760
Address
25 NE 2nd Ave #112
Town
Delray Beach
State
Florida
Postal code
33444
Country
United States
Website
https://bondstreetsalon.com/