To wear the latest trends, people turn to hair extensions in Boca Raton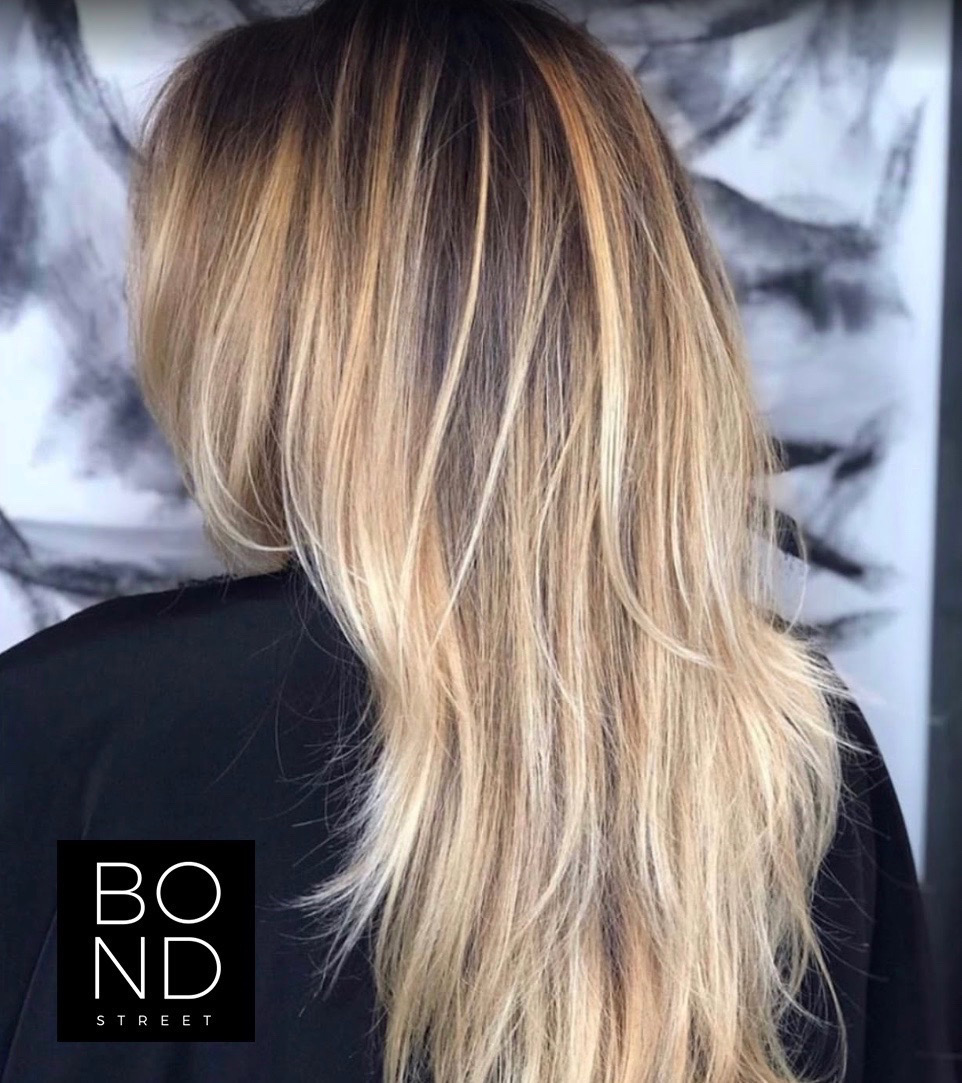 With summer here, many people are looking for a new hairstyle. With most styles requiring longer hair, people line up for hair extensions in Boca Raton. This allows customers to try new styles immediately.
"We've helped countless people with their extensions," says Lauren Donald, owner of Bond Street Salon. "Those who want to try different styles don't have to wait a few years for their hair to grow out. They can opt for extensions and start having fun right away. It's great fun to transform your look and change it up throughout the summer.
Long hair is all the rage, with most 2022 trends featuring longer lengths. This has led to an increase in the popularity of hair extensions, allowing people to immediately start trying out the latest fashion trends, including:
Extra long hair. Many opt for hair that goes down to the waist.
Layers. With longer hair comes the desire to have it layered, providing texture.
Straight and clean look. Long hair with this style offers a beauty that is hard to beat.
Beach waves. Although desired all year round, beach waves are especially in demand during the summer.
Big curls. This option offers a different look that is perfect for fun or for special events.
Vintage look. Many are looking for 70s hairstyles, such as bangs, braids and the bohemian style.
Extensions provide versatility and help people avoid waiting years for their hair to grow. Bond Street Salon offers the two most popular hair extension options, including hand-tied and tape-in. Both provide a natural and beautiful look that lasts a long time. Those unsure which type to choose can get a professional recommendation at the Bond Street Salon.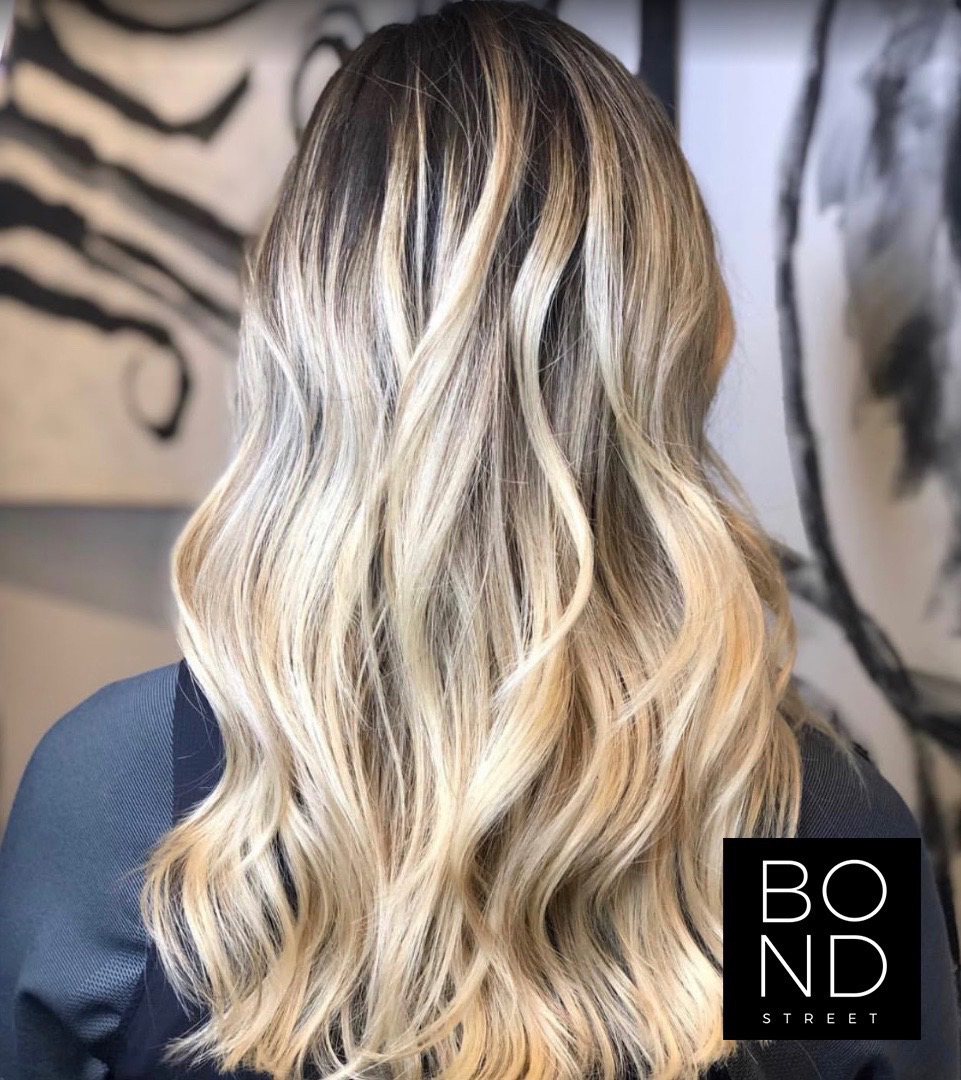 The salon features the latest trends and techniques, including balayage, highlights, formal styling, and formal update styles. The salon is named after the first Vidal Sassoon Salon in England. They have a team of internationally trained experts and are located at 25 NE 2nd Ave, Suite 112 in Delray Beach. They are currently scheduling appointments for hair extensions in Boca Raton. To schedule an appointment, call 561-330-8760 or log online: https://bondstreetsalon.com/hair-extensions-boca-raton/
About Bond Street
Bond Street is a luxury salon located in Delray Beach, Florida. The salon team takes a holistic approach to hair health when working with each client. Lauren Donald, expert and educator of Vidal Sassoon cutting techniques, owns the salon. Visit the website online for more information: https://bondstreetsalon.com/
Media Contact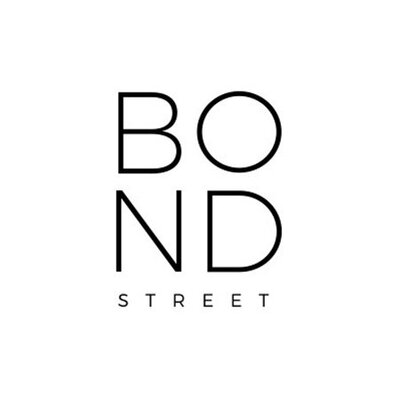 Company Name
Bond Street Lounge
Contact Name
lauren mcdonald
Call
(561) 330-8760
Address
25 NE 2nd Ave #112
Town
Delray Beach
State
Florida
Postal code
33444
Country
United States
Website
https://bondstreetsalon.com/