Why you should always hire a professional for hair extensions in Delray Beach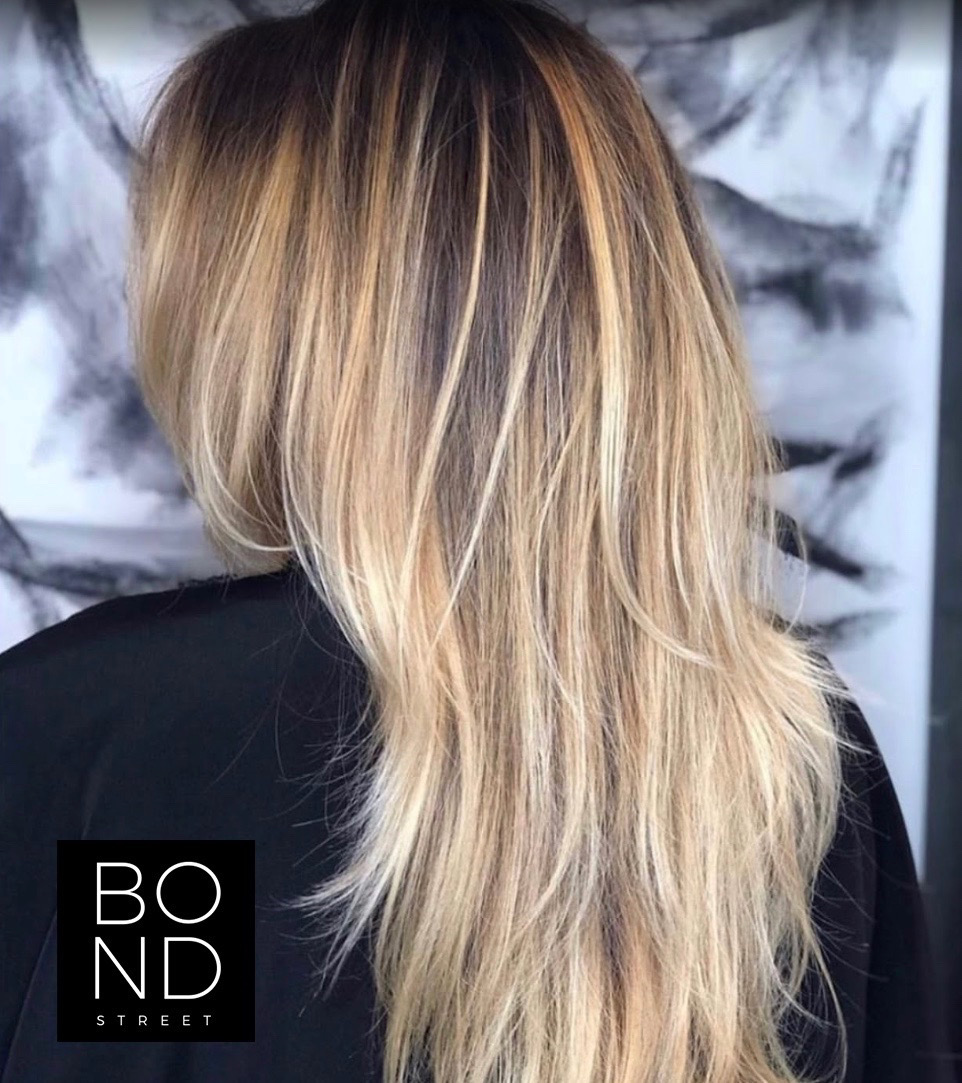 With the popularity of hair extensions in Delray Beach, Florida, many people may be inspired to put them on themselves. This may be tempting as it seems more affordable and convenient. However, the problems that may arise can be quite costly. It is important to have a professional do the work to avoid the disasters of making this a do-it-yourself project.
"Learning to apply hair extensions correctly takes time and experience," says Lauren Donald, owner of Bond Street Salon. "It's not something people should do on their own."
This can lead to various problems including tangles, hair loss, knots, itching, pain and damage. If not done correctly, too much pressure can be put on their hair follicle, leading to traction alopecia, which can lead to permanent hair loss.
People who put in their own extensions can end up damaging their hair in the long run. When you choose a professional from a place like Bond Street Salon to install extensions, people get:
Professional quality extensions made from 100% high quality human hair.
The option to choose from two different popular installation methods, including hand tying and tape insertion.
A consultation to determine the best installation route, length, color, etc. This way the extension is aligned with the natural hair and flawless results are achieved.
Detailed information on hair extension care, including what products to use for washing, how often to touch it up, and what to do if rare problems arise.
"The last thing anyone wants is permanent hair damage from trying to do extensions themselves," Donald added. "Have them professionally installed so you can love the look instead of regretting it."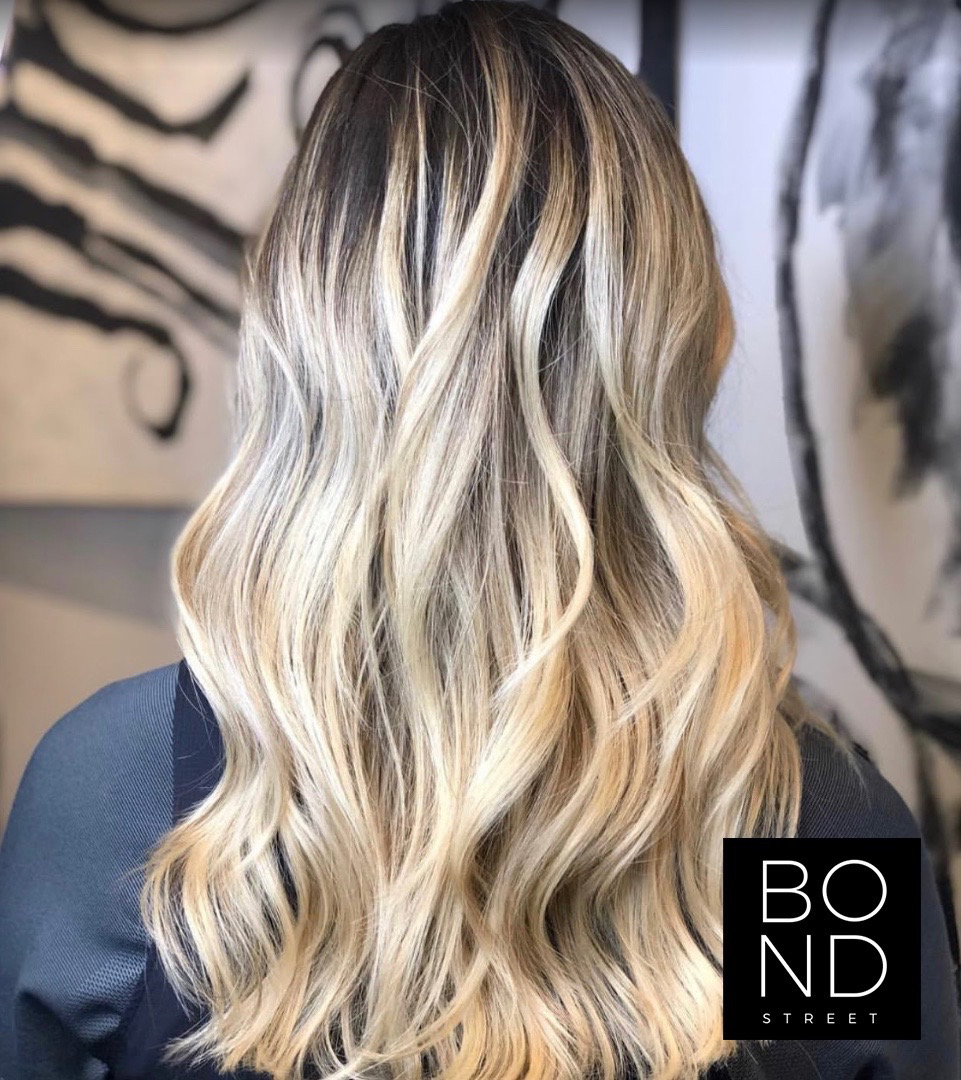 Bond Street Salon is located at 25 NE 2nd Ave, Suite 112. It is a full-service luxury salon with a team of professionals who are experts in hair extensions, highlights, styling, haircuts, the sweep, the formal style, the formal updos, etc. . The salon is named after the Vidal Sassoon salon in England. The team keeps up to date with the latest hairstyles, trends and techniques. To schedule an appointment, call 561-330-8760 or log online: https://bondstreetsalon.com/hair-extensions-delray-beach/
About Bond Street
Bond Street is a luxury salon located in Delray Beach, Florida. The salon team takes a holistic approach to hair health when working with each client. Lauren Donald, expert and educator of Vidal Sassoon cutting techniques, owns the salon. Visit the website online for more information: https://bondstreetsalon.com/
Media Contact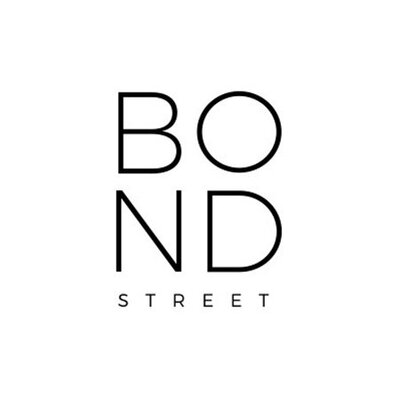 Company Name
Bond Street Lounge
Contact Name
lauren mcdonald
Call
(561) 330-8760
Address
25 NE 2nd Ave #112
Town
Delray Beach
State
Florida
Postal code
33444
Country
United States
Website
https://bondstreetsalon.com/